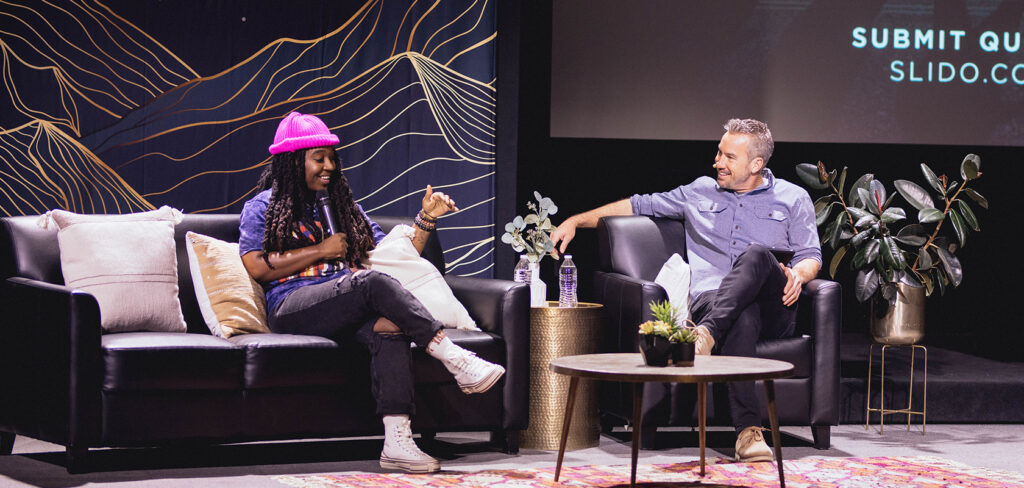 Exiles in Babylon 2022 On Demand
AVAILABLE NOW!
Act now for On Demand access to the entire 2022 Exiles in Babylon Conference. Including challenging messages and conversations with Preston Sprinkle, Francis Chan, Derwin Gray, Jon Tyson, Jackie Hill Perry and more! Sessions include:
Politics, Unity, and the Church
Sexuality and Gender
Race, Racism, and the Church
Two Christian Views on the Nature of Hell
INDIVIDUAL ACCESS
Purchase individual sessions or save on a bundle!
Individual Sessions: $29 each.
Full Bundle: $99 (Save 25%)
GROUP/SITE LICENSES
Buy a site license to share links with key leaders and host watch parties with members of your church/organization.
FEATURING
Dr. Preston Sprinkle

Jackie Hill Perry

Francis Chan

Thabiti Anyabwile

Chris Date

Dr. Derwin L. Gray

Eli Bonilla Jr.

Dr. Ed Uszynski

Evan Wickham

Dr. Greg Coles

Dr. Sandra Richter

Tony Scarcello

Kimi Katiti

Johana-Marie Williams

Kyla Gillespie

Street Hymns

Tinika Wyatt

Dr. Gerry Breshears

Jon Tyson