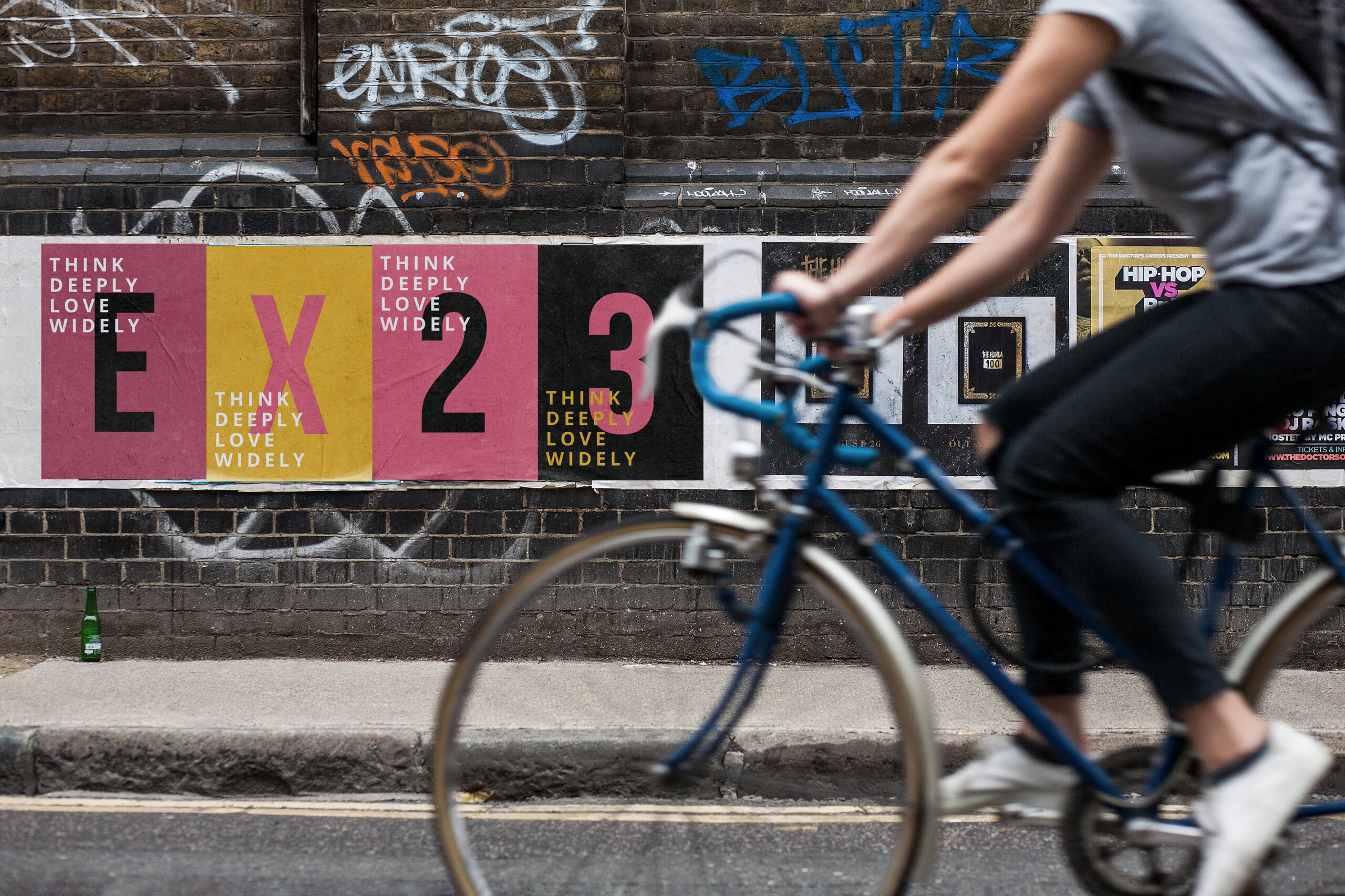 Exiles in Babylon 2023 On Demand
AVAILABLE NOW!
Act now for On Demand access to the entire 2023 Exiles in Babylon Conference. Including challenging messages and conversations with Preston Sprinkle, Eli Bonilla Jr., Matt Chandler, Michelle Sanchez, Elyse Fitzpatricks, and more! Sessions include:
Pre-Conference. Symposium on Women in Leadership
The Future of the Church.
Disability and the Church.
Multiethnic Perspectives of American Christianity.
Conversational Debate on the Problem of Evil.
INDIVIDUAL ACCESS
Full Bundle: $69
GROUP/SITE LICENSES
Buy a site license to share links with key leaders and host watch parties with members of your church/organization.
FEATURING
More speakers and performers being added. Click here to see full bios
Dr. Preston Sprinkle

Eli Bonilla Jr.

Dr. Greg Boyd

Dr. Gerry Breshears

Matt Chandler

Eugene Cho

Elyse Fitzpatrick

Justin Giboney

Kevin Kim

Dr. Sydney Park

Dr. Phil Payne

Dr. Anna Ross

Michelle T Sanchez

Dr. Devan Stahl

Street Hymns

Eric Targe

Dr. Cynthia Westfall

Evan Wickham

Tinika Wyatt

Julie Briley

Cameron Horner

Dr. Joey Dodson
SPONSORS
At faucibus facilisis congue nisl sed dui laoreet bibendum tristique. Mattis est nibh ante curabitur. Sit odio sagittis, iaculis diam orci. A ultrices eget ornare sit aliquet nisi.
LOCATION:
Calvary Boise. 123 Auto Dr. Boise, ID 83709
REGISTRATION:
*Space is limited for the in person conference and afterparty.
Individuals: $189 In-Person / $79 Virtual Pass
Groups (6+): $179 in-Person
Add-ons
Raw Symposium on Women in Leadership: $40 In-Person / $20 Virtual Pass
Friday Night After Party: $15
DISCOUNTED HOTELS:
Check out these hotels for discounted rates.
Hilton Garden Inn Boise Spectrum
7699 W. Spectrum St. Boise, ID 83709
Visit Site
Hampton Inn & Suites Boise Spectrum
7499 West Overland Rd. Boise, ID 83709
Visit Site